EDWARD ULTIMATE SUITE
FOOTSTEP, CLOTH AND PROPS DESIGNER
The most powerful footstep designer in the world. First-class Foley Artist sounds playable with your Midi Keyboard.
Learn More
/
Buy Now
EDWARD FOLEYART INSTRUMENT
FOOTSTEP DESIGNER
How about creating your own footsteps? This little virtual instrument will help you without breaking the budget.
Learn More
/
Buy Now
EDV3RB – ROOMTONES WITH IRs
AMBIENCE TOOLKIT
Our popular tool for creating realistic sounding rooms. Including IRs for Altiverb, Space, Waves IR-1 and others!
Learn More
/
Buy Now
THINK. FEEL. BUNDLE. EVERYTHING YOU NEED AND SAVE YOU MONEY
Get your desired products all at once.
PRO
Edward Foleyart Instrument, India Ambience, Indian Ricksha, City Beeps: Cologne, Ultimate Eats & Drinks, Organ Pipes Music Boxes,Metal Comb Music Boxes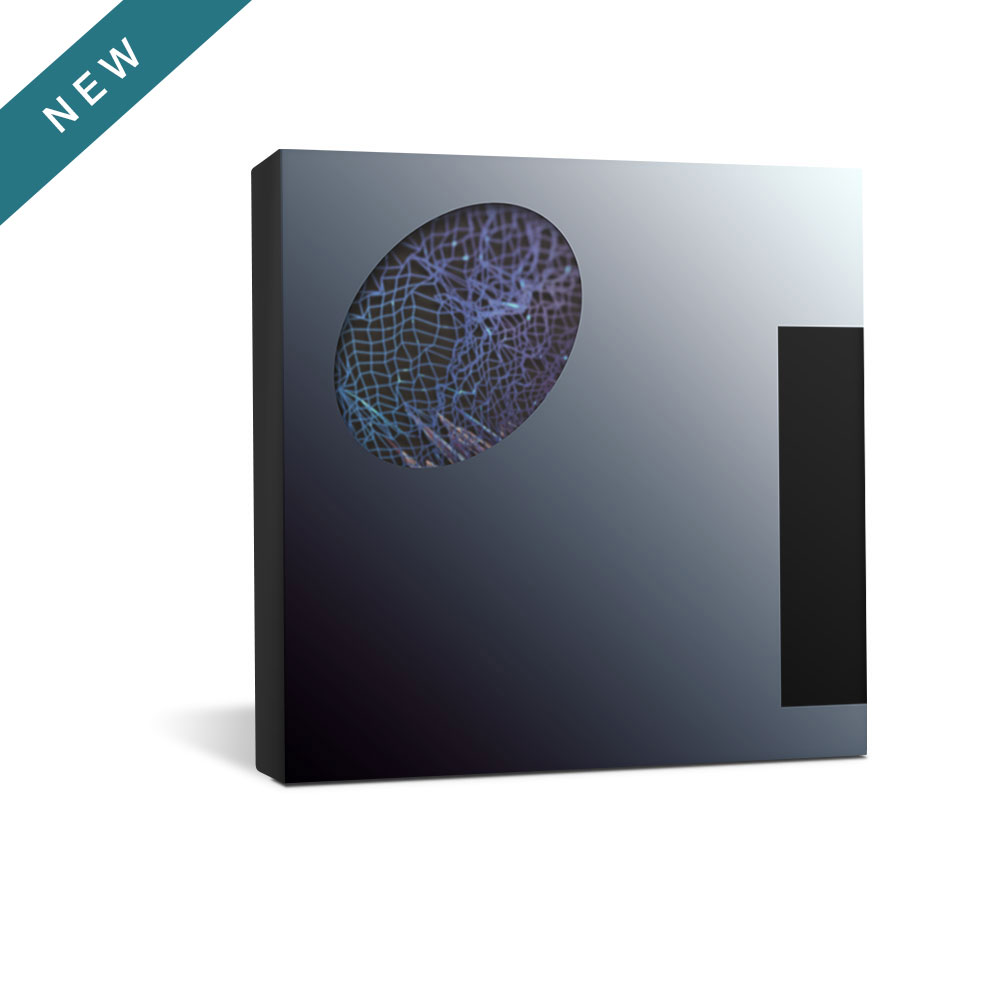 COMPLETE
+ all releases within 12 months after purchase!
OUR MOST POPULAR SOUND COLLECTIONS – META TAGGED WAV
LOVINGLY ASSEMBLED AND EDITED FOR DIRECT USE IN YOUR DAW
All Products, Sample Library - WAV

There are big feet, different hooves, monkey feet, paws from dogs and cats, talons, and more! The feet are recorded on multiple different surfaces. Concrete, dirt, grass, rocks and wood. Foley Artist:

Lara Dale

Foley Recordist: 

Josh Reinhardt

$

119.00
INSTRUMENTS 
INSTRUMENT EXPANSION
WAV + IMPULSE RESPONSE